VT

Electromagnetic

RAILGUN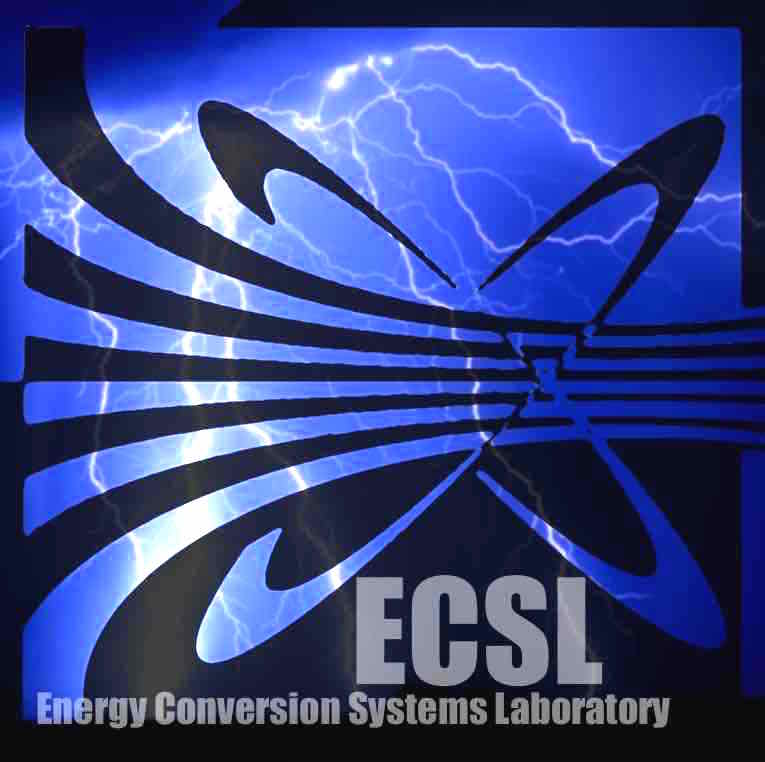 Virginia Tech's Energy Conversion Systems Laboratory (ECSL) has been working with the Naval Surface Warfare Center at Dahlgren to design, construct and perform research on an electromagnetic launcher. This reduced scale railgun is now fully operational, features programmable acceleration and can serve as a testbed for new technologies for the Navy's full-scale railgun. The high voltage pulse forming network (PFN) is comprised of several custom-built pulsed-power modules and has an overall capacity of over 1,000,000A. Advanced safety features and sophisticated controls via optic fiber are made possible by several microprocessors. This program is a part of NAVSEA's Naval Engineering Education Consortium (NEEC) that aims to develop a future workforce for the navy through interdisciplinary university research.
Learn more about the Energy Conversion Systems Laboratory
Archive of news articles about the VT EM Railgun Program.
Restrictions, rules and regulations.
Learn more about the Navy's Full-Scale EM Railgun.
Learn about the people involved with this program.
This project is only possible with the help of many sponsors.
Available GRA assistantship positions and other opportunities in ECSL.
What they do and how they work.
---